CxContent::START::content - article::body
1. Use the included cable to charge the BuzzBGone Zap. When charging, the LED indicator will turn red, and when the unit is charged it will turn green.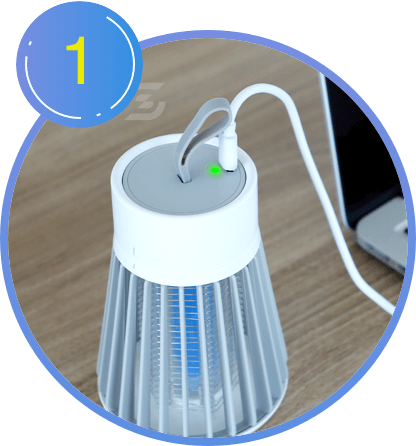 2. Turn the top rotary switch to activate the device. You'll hear a 'click' and the top LED indicator will turn on.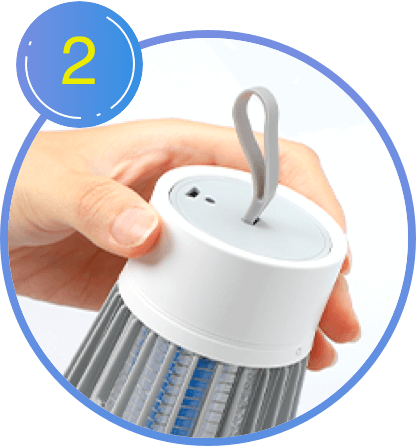 3. For the best results, place the BuzzBGone Zap in the area you wish to use and leave it operating for at least 2 hours.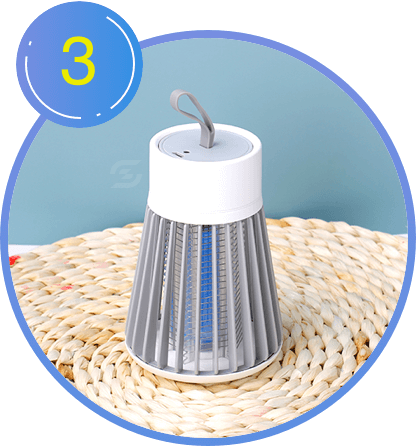 CxContent::END::content - article::body