CxContent::START::content - article::body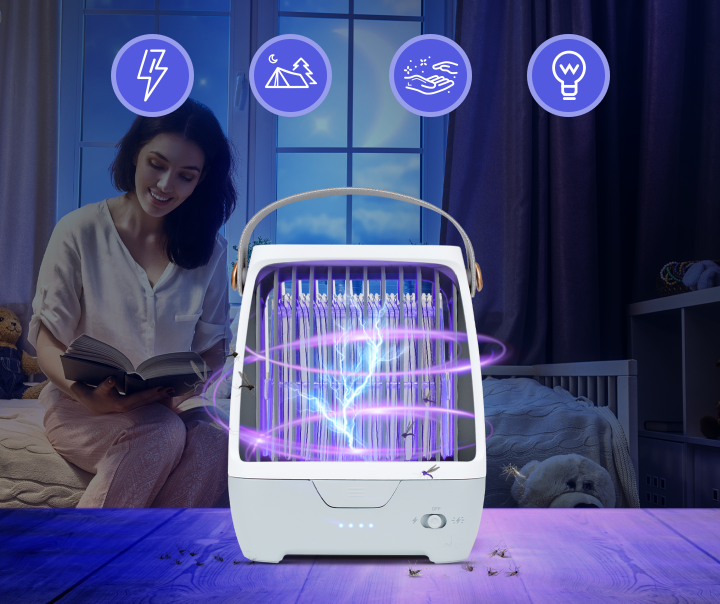 Attracts and Zaps, Dead! - With light to attract mosquitoes and an electric coil to powerfully zap them, you'll rest assured that you and your loved ones can enjoy your summer evenings!
Rechargeable and Portable - The BuzzBGone Zap conveniently and quickly charges using USB-C and is compact enough to take with you anywhere. Spoil yourself with cordless convenience as you enjoy at the park, or the beach, or the campground, anywhere!
CxContent::END::content - article::body