CxContent::START::content - article::body
This USB trap eliminates mosquitoes in your home or work environment easily and effectively. Unlike other pest control devices, the mosquito trap uses light to draw in mosquitos and a 360-degree suction fan to trap them.
The device is compact and portable, perfect for camping, outdoor gatherings, and backyard functions. Take it with you when you travel to prevent unnecessary bites and potential infections from unknown insects in other countries.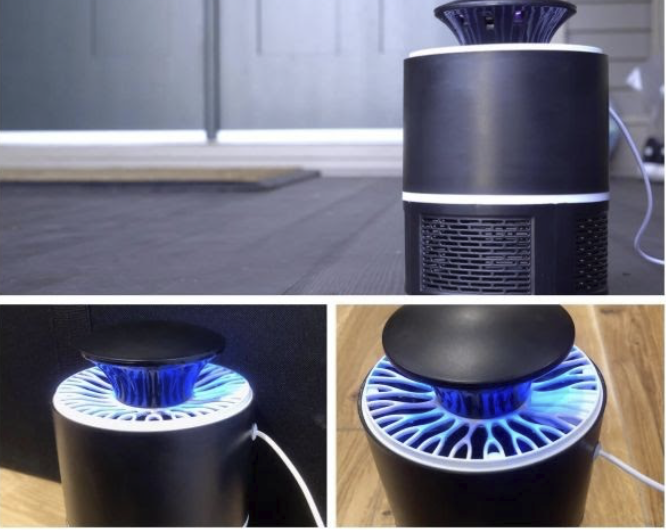 CxContent::END::content - article::body