CxContent::START::content - article::body
The BuzzBGone Zap is a rechargeable and portable mosquito zapper that you can either set upright or hang from just about anywhere. Just charge up the battery and you can zap mosquitoes anywhere you need to!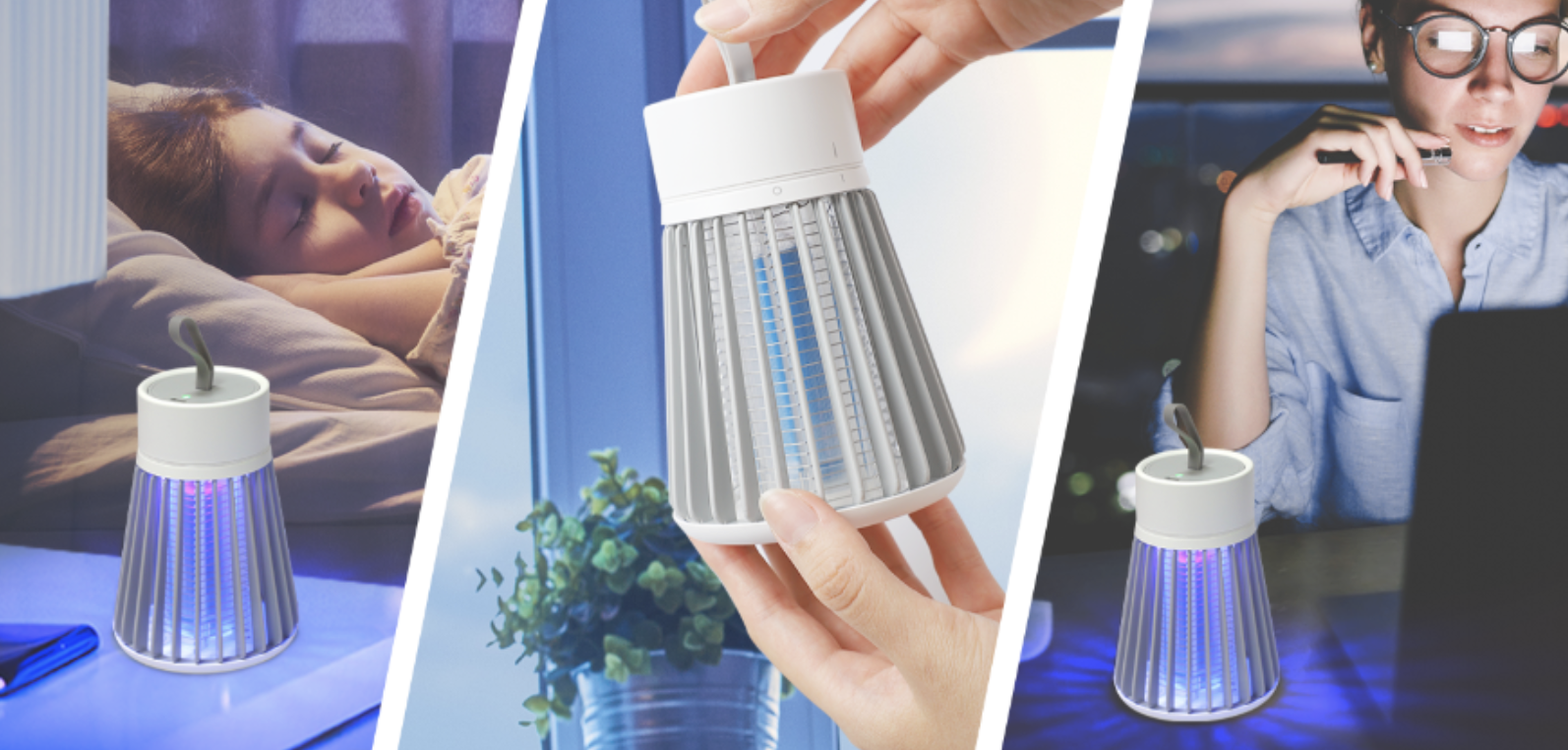 Highlights:
Attracts and Zap
With LED light to attract mosquitos and an electric coil to powerfully zap them, rest assured, you and your loved ones can enjoy your summer evenings


Powerful, rechargeable battery
The BuzzBGone Zap conveniently charges by USB Type-C and has enough charge to get you through your day, or evening. So relax and enjoy the outdoors a little longer.


Compact, portable, and hangable
Designed to take with you, this device can be set upright like a lamp, or use the handy loop to hang it from almost anywhere.


Easy-to-use and easy-to-clean
Easy charging and a breeze to use and clean, it includes a brush to clean mosquitoes away from the electric coil. Empty the bottom shell into the waste, wash hands thoroughly, and that's it!
CxContent::END::content - article::body