CxContent::START::content - article::body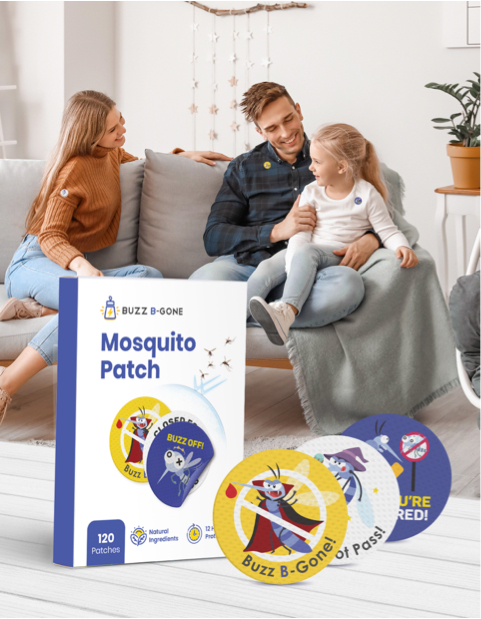 Unlike lotions or sprays that need to be applied or mosquito coils that need to be set up, all you need to do with the BuzzBGone Mosquito Patch is stick it on your desired surface! You can put it on your desk, bedpost, tent, stroller, hat, or even your clothes. Just keep them away from your skin, silk, wool, and leather surfaces since the glue can leave a mark on these materials.
Each patch lasts for up to 12 hours, so you'll only need to use 2 to get round-the-clock protection against mosquitoes. Easy on the budget and incredibly hassle-free!
CxContent::END::content - article::body